About
Helping make businesses future proof
Middlewise Accounting has been in business since 2001, growing organically to where it is at today – a smart and forward-thinking accounting firm focused on innovating, simplifying and streamlining our clients' businesses using Cloud technology such as Xero to help them deliver a great ROI.
We've moved a long way from the early days of helping clients with their GST and bookkeeping using MYOB. Today's clients employ Middlewise to provide expert services – accounting and tax compliance, management reporting, value-added services and cloud technology – to support financial improvement and add value to their businesses. We specialise in the professional services sector and for SME's in general.
Delivering the right solutions
We're not just about delivering solutions. We're about delivering the right solutions.
What we do
We work closely with our clients from day one, starting with an in-depth discussion to establish main priorities, set goals and agree an action plan. Our mission is to provide expert services that support financial improvement and add value for business owners. We use Xero's online accounting system to give you more time for your business.
Why we do it
Seeing the results from streamlining businesses is what drives us most of all. Our solutions may be as straightforward as simplifying your reporting process to free up more time for you to spend on the business or more complex. But by providing the right solutions, we add value to your business. And, yes, we get a kick out of helping others succeed.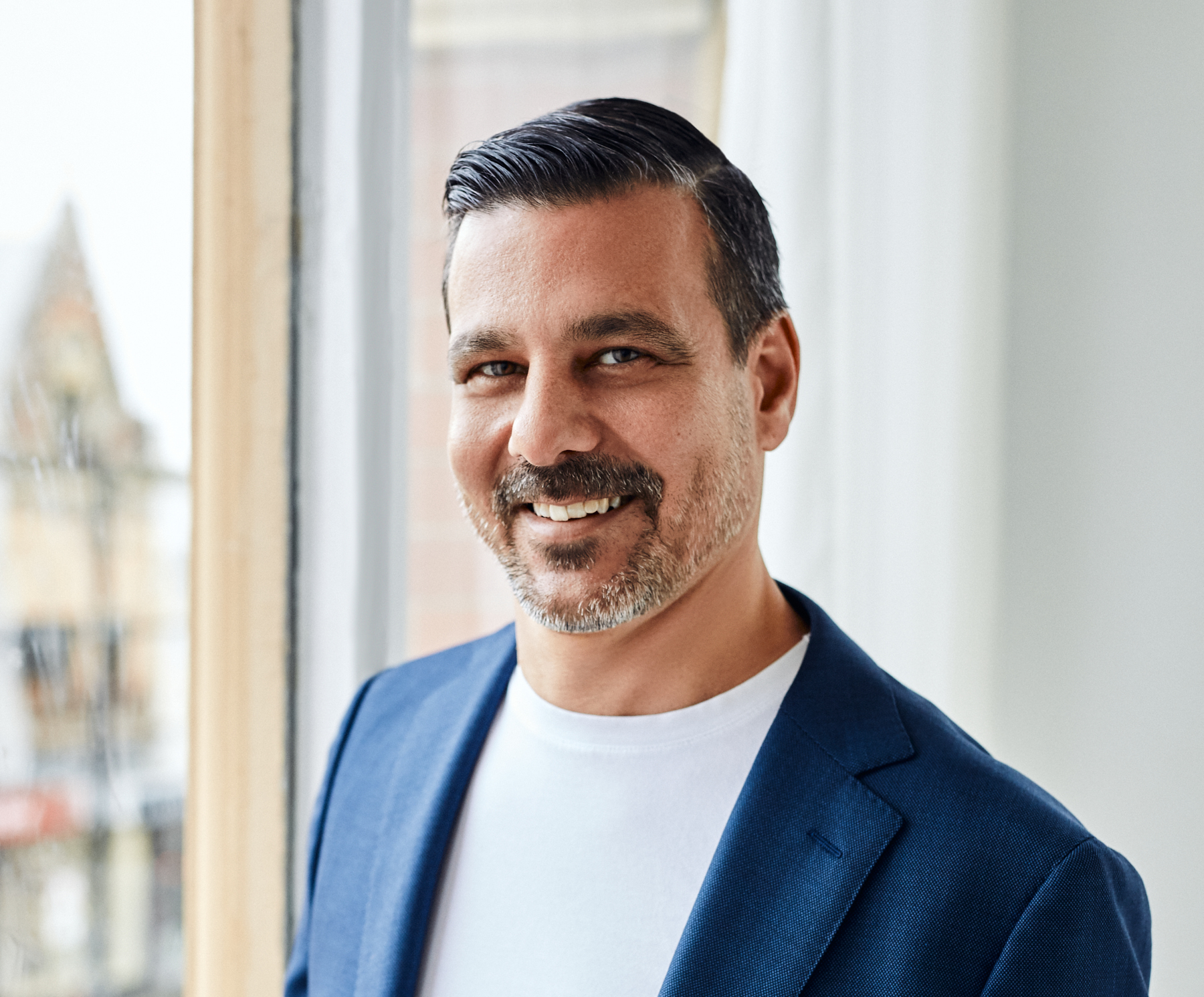 Who we are
Middlewise Accounting is owned and operated by director Darren Jacotine, a Certified Practising Accountant (CPA) and Registered Tax Agent. Darren has extensive experience with SME's, Professionals and High Net Worth individuals.
Careers
Many of our clients think of us as their virtual accounting department, partly because we're very focused on building relationships, something that often falls by the wayside with other accounting firms. We treat all of our clients as individuals with specific business requirements. If this sounds like a way of working that could suit you, check out our current vacancies…
Our goal
Our ultimate goal is to provide solutions that support financial improvement and add value to business by:
Innovating
Simplifying
Streamlining
A solid working relationship
Clients who employ us are not only looking for straightforward compliance work, but also a level of business advice that leads to:
Tangible results
Clear successes
Return on Invesment (ROI)
What our clients say
Building client relationships is at the top of our list of priorities. We invest time and energy in getting to know them and what makes their businesses go round. Here's what some of them say about us…
Jenni Hardie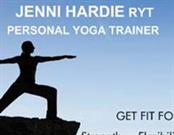 Darren was courteous and prompt at all times and set me on the right track to find a value for my part-time, service-based business. I would recommend Darren to anyone in the same position as me.
Jenni Hardie, Lotus Leaf Yoga