Clients
Building client relationships is at the top of our list of priorities. We invest time and energy in getting to know them and what makes their businesses go round. Here's what some of them say about us…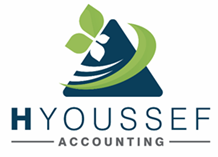 H Youssef Accounting
Darren and his team at Middlewise Accounting are exceptionally talented and technically minded. Their proactive view of accounting allows them to get in front of a situation and deal with it head on. Their service is unparalleled and unlike many other accountants. Darren has created an environment of care and respect within his team and this shows in his dealings with clients.
I would definitely deal with them again and I would definitely recommend them to anybody who asks.
Michael Youssef
Partner
H Youssef Accounting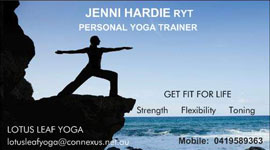 Jenni Hardie, Lotus Leaf Yoga
When Jenni Hardie of Lotus Leaf Yoga was considering selling her business, she was advised to contact Darren. He paved the way for the sale by preparing all the necessary documentation for potential buyers.

Lee Mayberry, Fortune Family Office
Fortune Family Office was considering implementing Xero for one of its clients. As it was relatively new to market, people still had varying opinions. The Xero website was very helpful but, what they really needed was an experienced professional to help with implementation and training. This is where Middlewise came in…