Middlewise Accounting is in the business of future-proofing our clients' businesses, particularly SME's, Professionals and High Net Worth clients.
We support financial improvement and add value to these businesses by innovating, simplifying and streamlining.
We innovate by implementing Cloud technology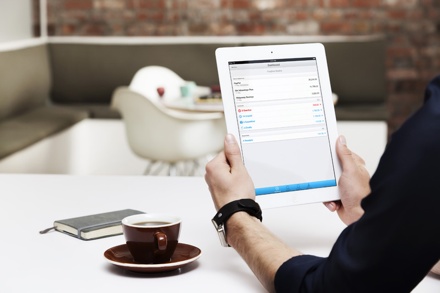 We can use Remote Accounting Department to replace MYOB. We provide services such as bookkeeping, monthly business activity statements and monthly management reporting to give business owners access to real-time information that helps in their business decisions.
We simplify systems and processes

We can support clients in the move from manual invoicing and bookkeeping to computerised systems like Xero. And help clients get up to speed on the latest technology through training.
We streamline the way our clients do business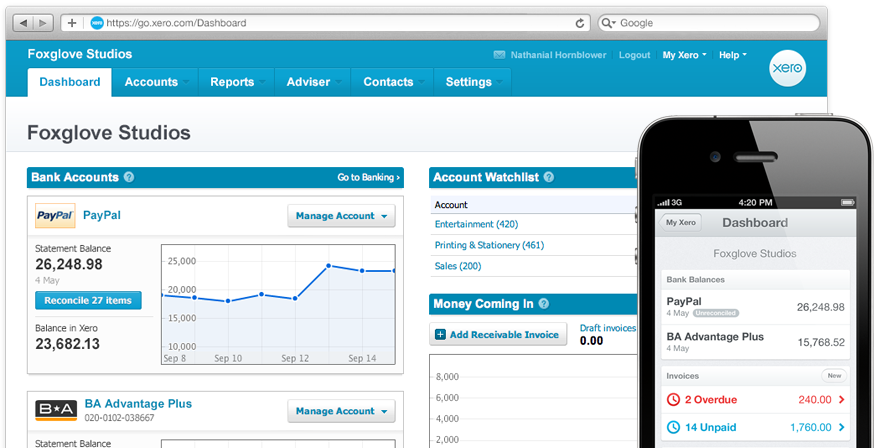 We can help business owners with their Project Tracking Reporting giving them powerful, flexible tools for managing tasks at the click of a button.
The examples are endless. Contact us to find out how we can help you.
Wherever your business is at, we can help
We offer six services to suit the requirements of businesses at all stages of the lifecycle and according to your needs.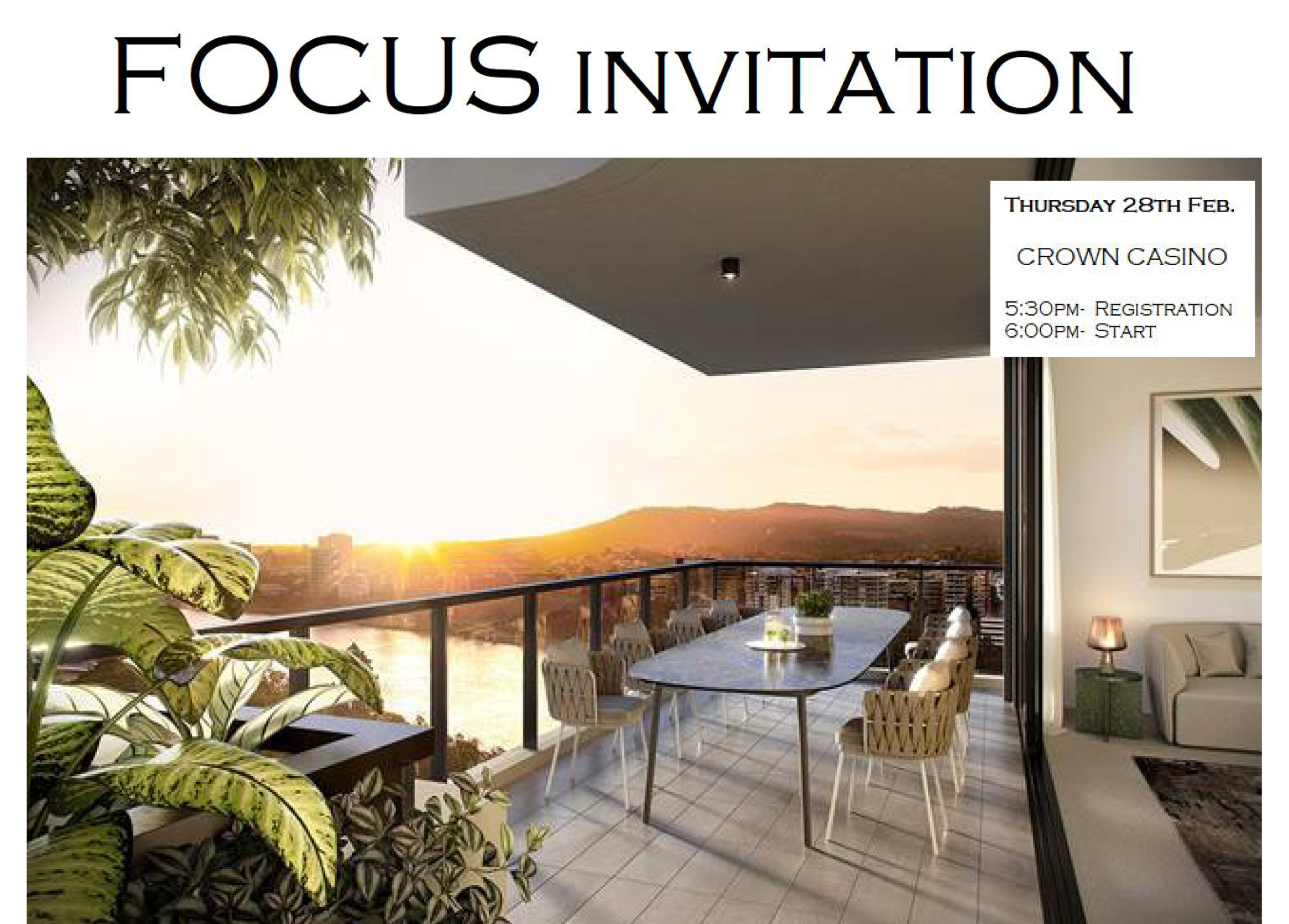 As you may know, we have a strong working relationship …
Dear Valued Clients, We would like to remind you that …
What Our Clients Say
Lee Mayberry

We wanted to understand Xero from a professional who had implemented the product and fully understands its functionality. The training from Darren at Middlewise was invaluable. We had our client's file operating live within a day.
Lee Mayberry, Fortune Family Office
Jenni Hardie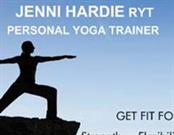 Darren was courteous and prompt at all times and set me on the right track to find a value for my part-time, service-based business. I would recommend Darren to anyone in the same position as me.
Jenni Hardie, Lotus Leaf Yoga