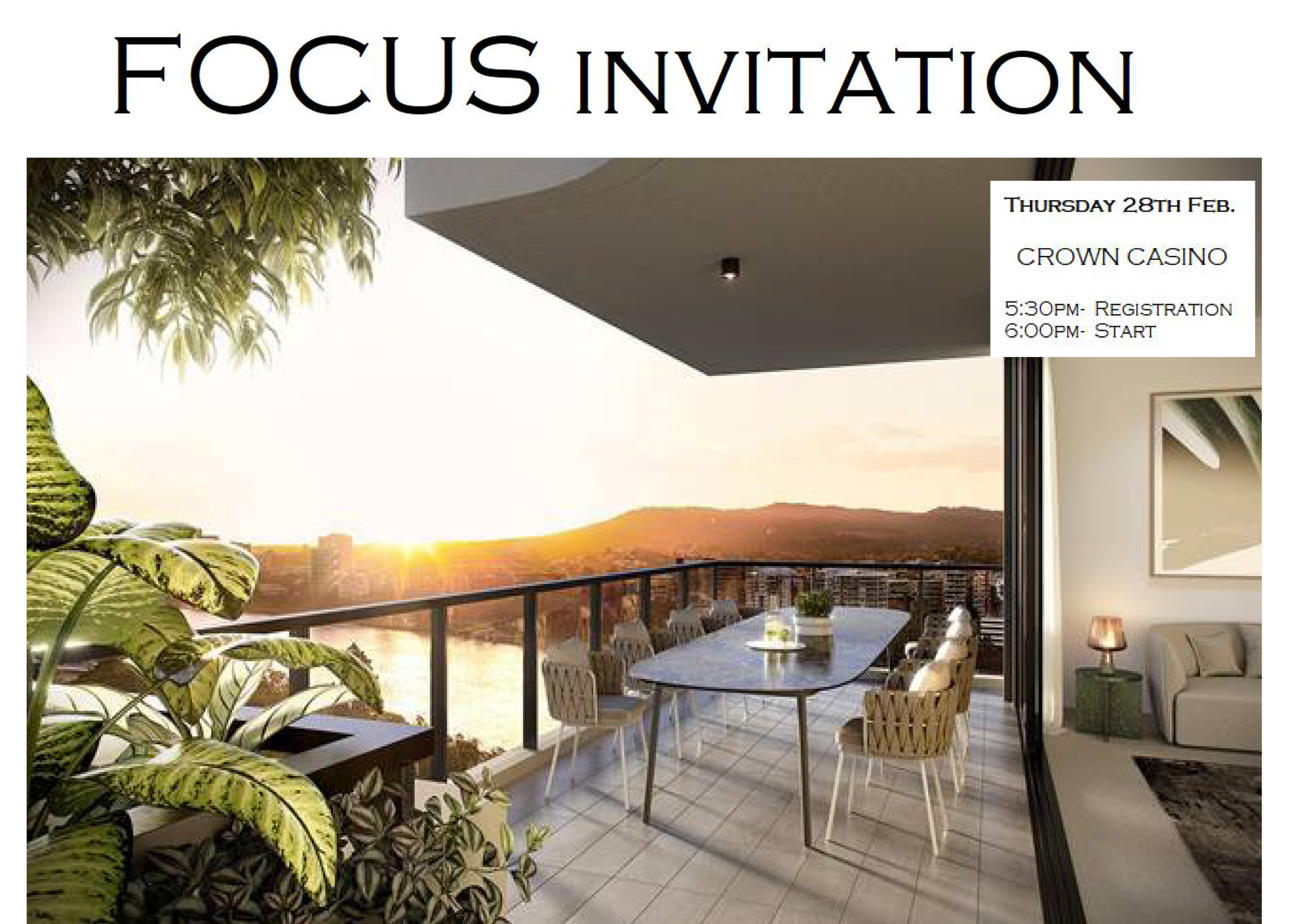 As you may know, we have a strong working relationship with Pacific Eastcoast, a company that provides specialist advice and recommendations on direct property investment to the financial planning and accounting industries.
We invite you to join us at Pacific Eastcoast's first market review evening and project launch for 2019.
With the current commentary on the slowdown in some markets occupying media headlines, Pacific Eastcoast's presentation will look at where each of the major cities, both houses and apartments, currently sit. They will provide insight into the potential influences on the market moving into 2019 and beyond.
To close, they will provide a preview of their next launches of inner-ring apartments and townhomes by developers, GURNER™ & ARIA PROPERTY GROUP.
Special guests, Tim Gurner and Tim Forrester will join Pacific Eastcoast's Managing Director Brent Severino to present first hand their new releases and share their expertise on their local markets.
Presenters: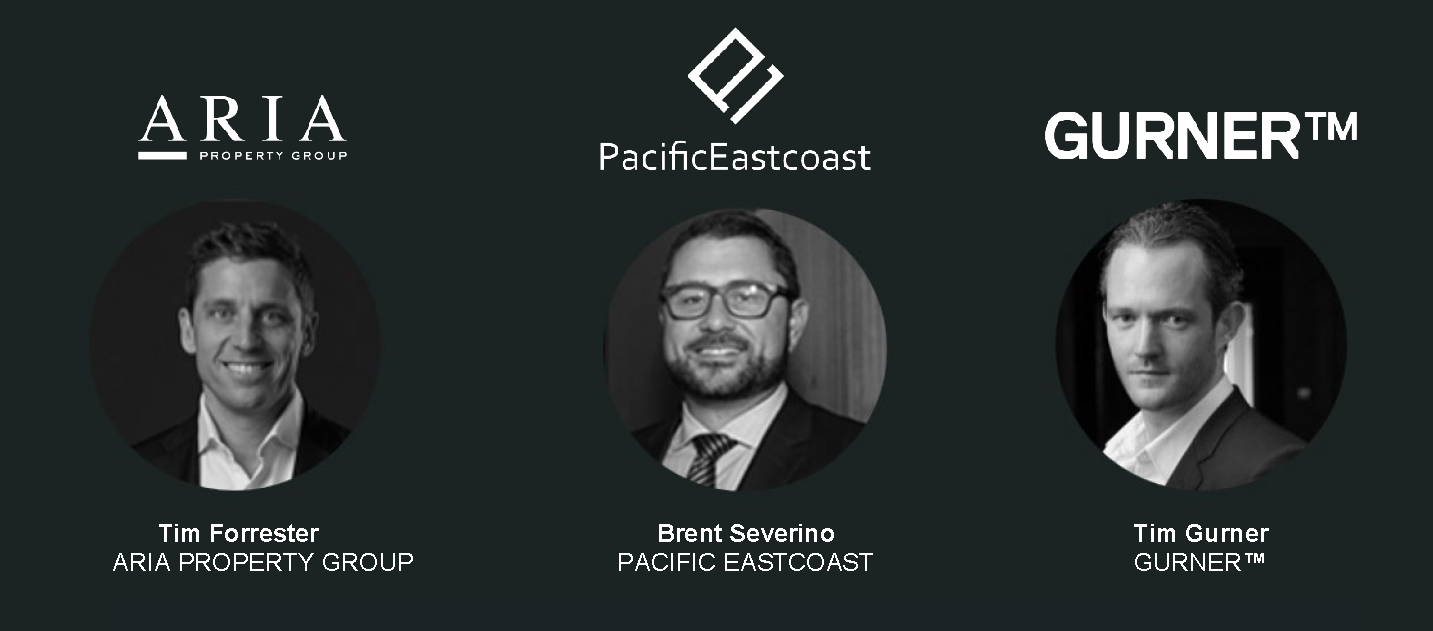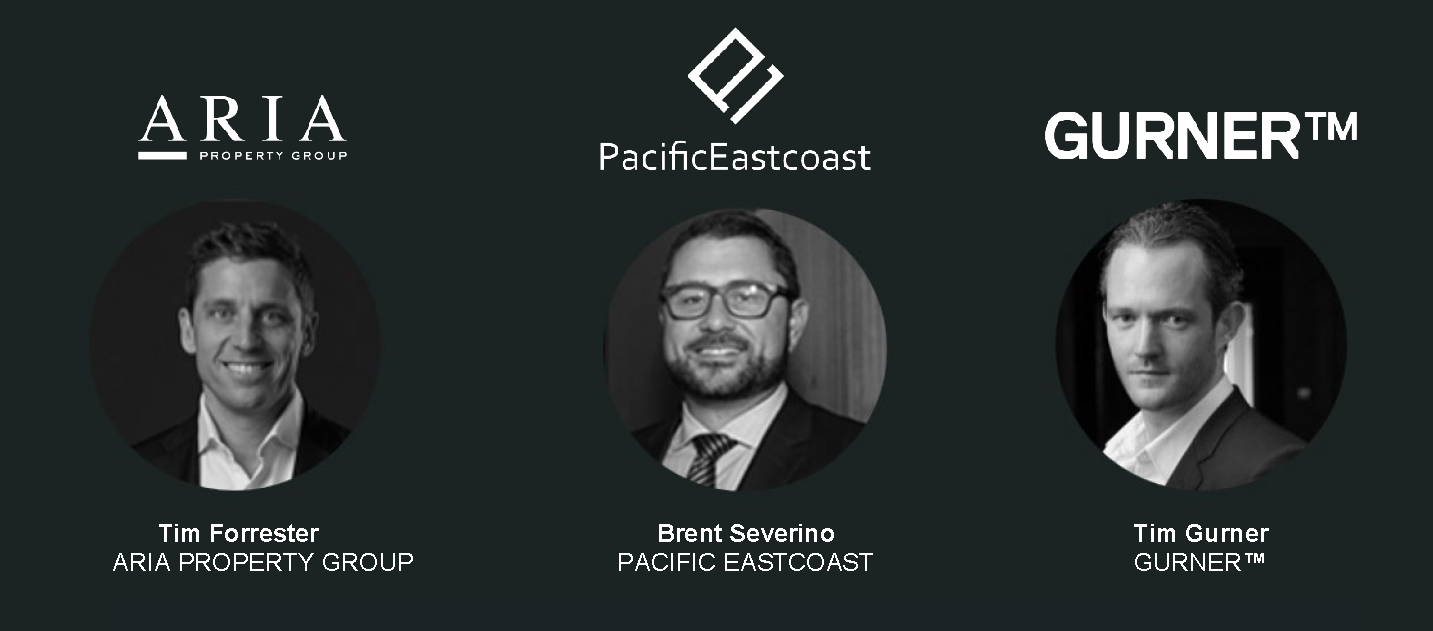 ​​
Date & Time
Thursday 28th February
5:30pm Registration & Refreshments
6:00pm Presentation Commences
7:30pm Presentation Concludes
Venue
Crown Casino Complex
Level 1, 8 Whiteman Street, Southbank
River Room 1